Facilities
To conduct our research, we have a number of computational and experimental resources as shown below. Research that used our facilities can be found at Publications
---
Computational Facilities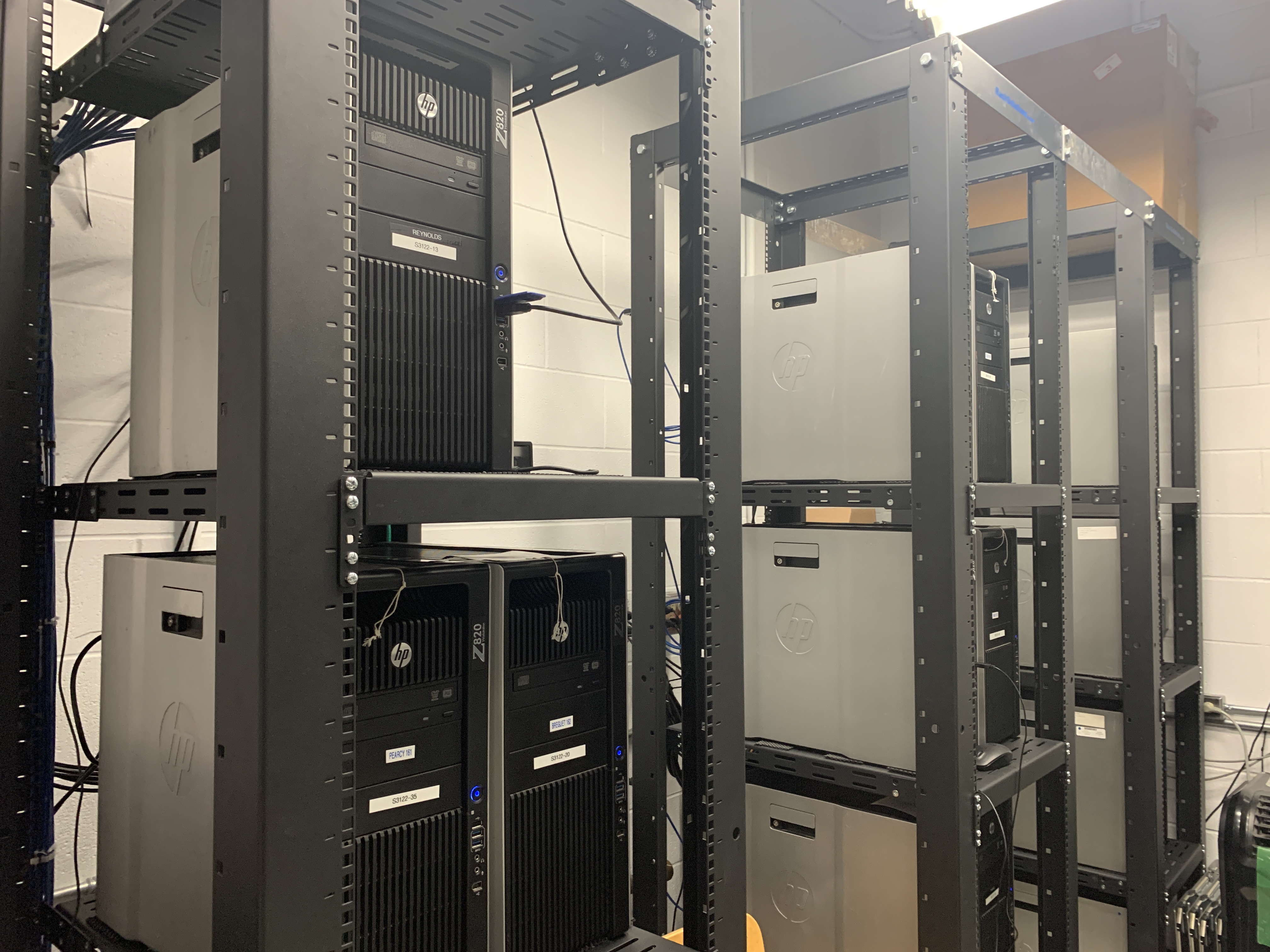 The laboratory HPC cluster is used in the lab to conduct aircraft design, systems of systems analysis and optimization, and computational-fluid-dynamics.
---
Experimental Facilities
Wind Tunnels
In the lab, we have access to subsonic, transonic, and supersonic wind tunnels. The group has expertice conducting large wind tunnel campaigns using different flow measurements and flow visualization methods including Pressure-Sensitive-Paint, Cobra-Probe Measurements, Helium Bubble and Oil-Flow Visualizations, Load-Force and Pressure Measurements.
Subsonic Wind Tunnel
| | | |
| --- | --- | --- |
| Blown wing rig testing in subsonic wind tunnel | Rig used to change angle of attack for model testing | Cobra probe used to make wake measurement |
---
Other
To support its mandate the lab also has access to or has developed a number of additional measurement rigs or manufacturing facilities.
Fused deposition modeling (FDM) 3D-Printer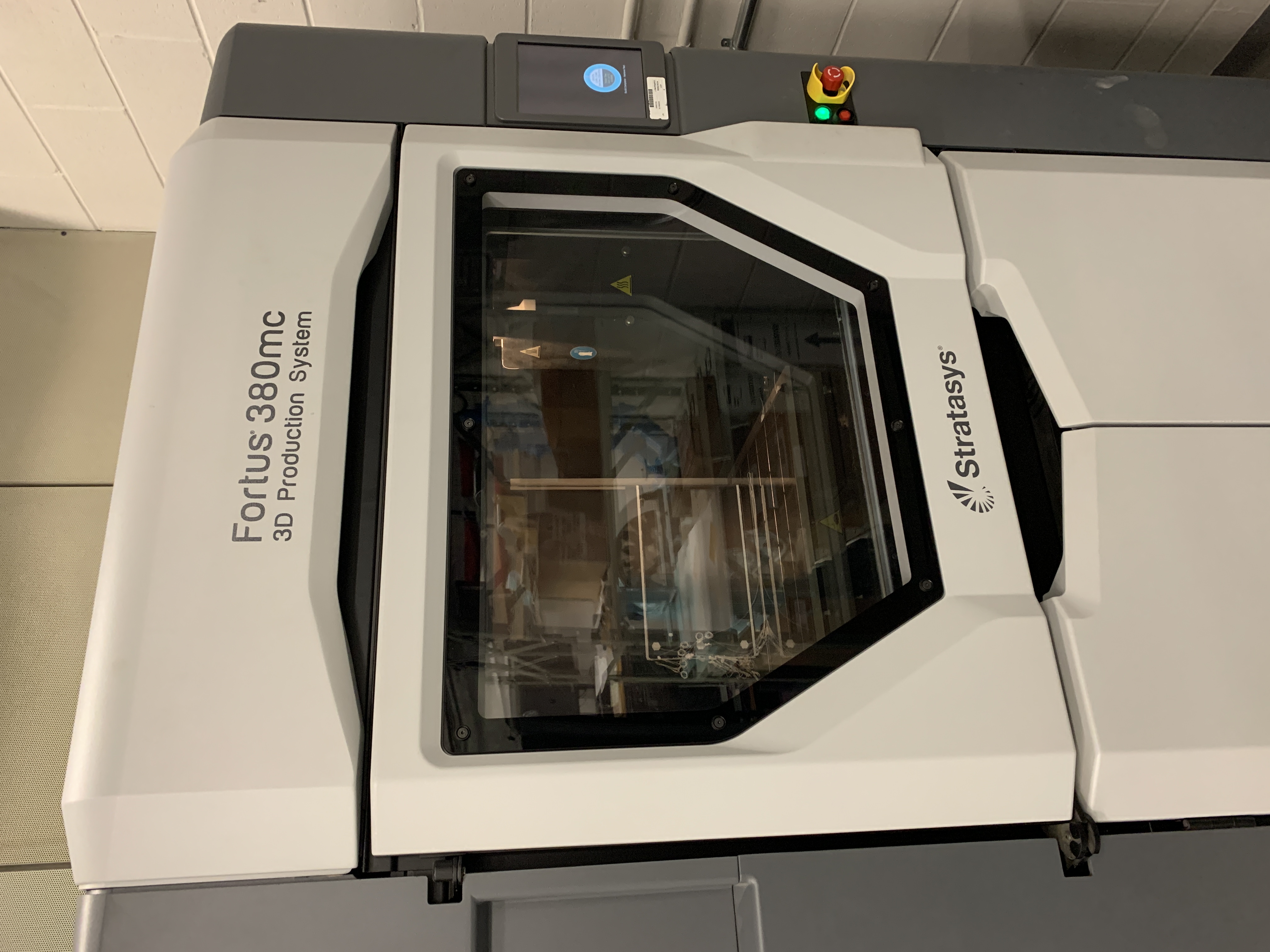 ---
Experimental Vehicles
Experimental Vehicles includes all the vehicles and equipment used to conduct research over the years shown below.
| | | |
| --- | --- | --- |
| Auto pilot modified glider | lab-made UAV models | Example of flight testing research |
| Rover used for autonomous land vehicle testing | Track vehicle for off-road autonomous vehicle testing | Balance-Bot autonomous prototype |
| Off-road track vehicle testing | Monocopter flight testing | Tilt-Wing flight test |
This web site is not an official publication of the
Royal Military College of Canada
nor the
Department of National Defence
Ce site web n'est pas une publication officielle du
Collége militaire royal du Canada
ni du
Ministère de la défense nationale