Prospective students
If you are interested in the type of work being done in the lab please Contact Us. Further information about RMC and Kingston can be found below.
About the Royal Military College of Canada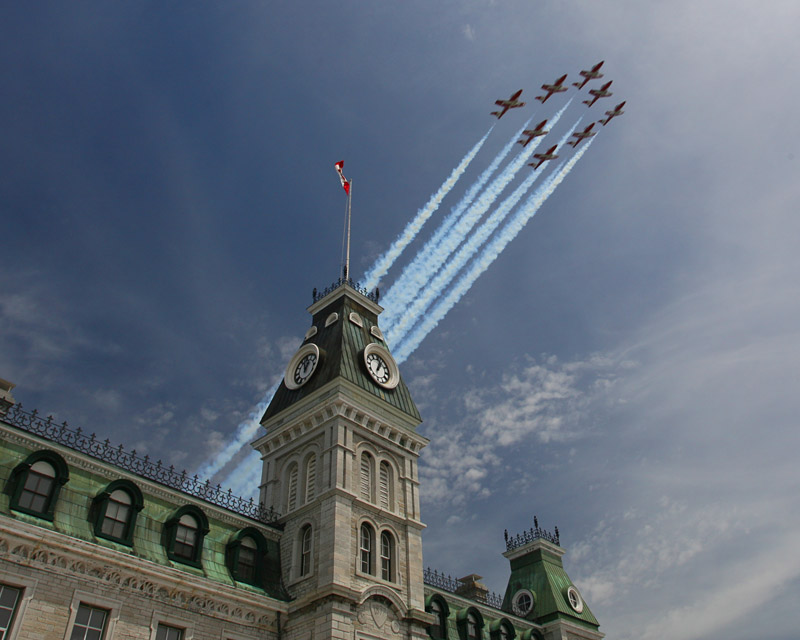 RMC provides undergraduate education to the three services of the Canadian forces: army, navy and air force. It is also a centre for research, with a wide range of interests both within and outside the Canadian forces.
Note
Though the university does not offer any civilian undergraduate education, post-graduate degrees are available for both military and civilian students.

Obtaining a graduate degree from RMC does not require any obligatory service to the the Canadian forces.

RMC is loosely affiliated with Queen's university. RMC graduate students can take courses at Queen's and make use of the library free of charge.
About the City of Kingston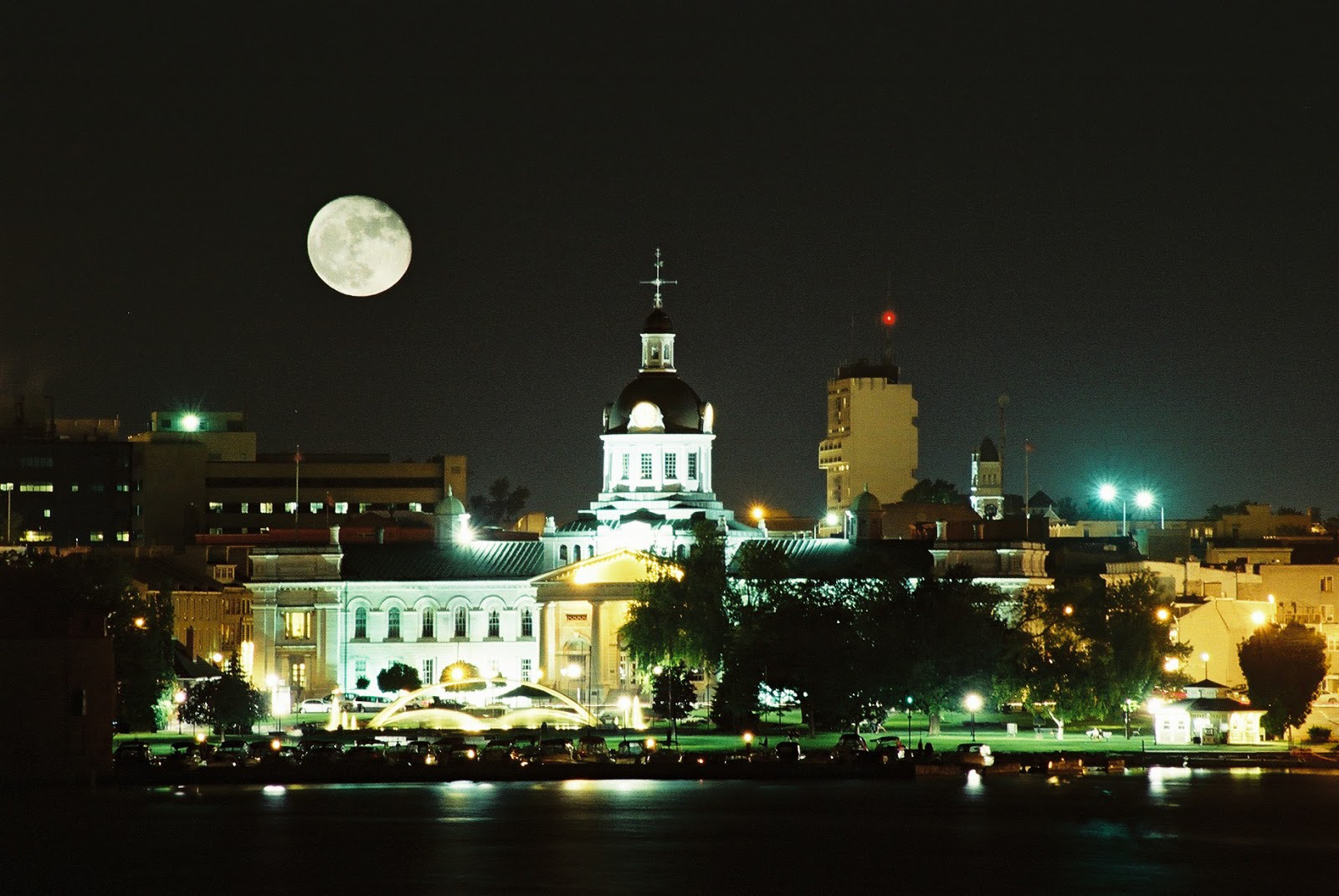 Kingston is a small Canadian city located half-way between Toronto and Montreal. Kingston is an active university town with a thriving downtown core. RMC is located on a peninsula connected to the the city by the La Salle Causeway. Reasonably priced student housing is available within a 20-30 minute walk from campus.
This web site is not an official publication of the
Royal Military College of Canada
nor the
Department of National Defence
Ce site web n'est pas une publication officielle du
Collége militaire royal du Canada
ni du
Ministère de la défense nationale